Hu2 commits
DESIGN & RESPONSIBLE ART WORKS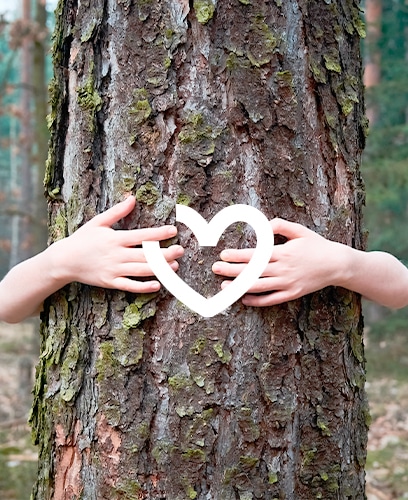 THE LOVE OF MATERIAL
Involved in the local ecosystem, Hu2 uses wood from sustainably managed, FSC-certified forests.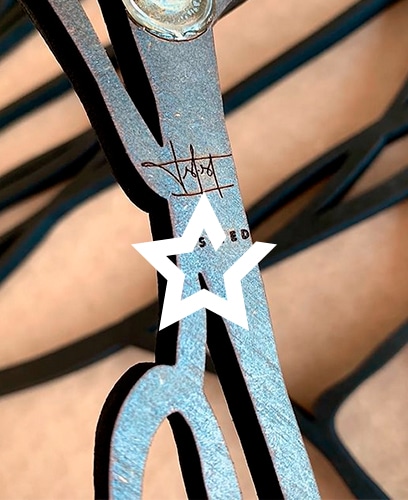 A UNIQUE DESIGN OBJECT
Each piece in our range is unique, inspired by an original work signed by a French artist.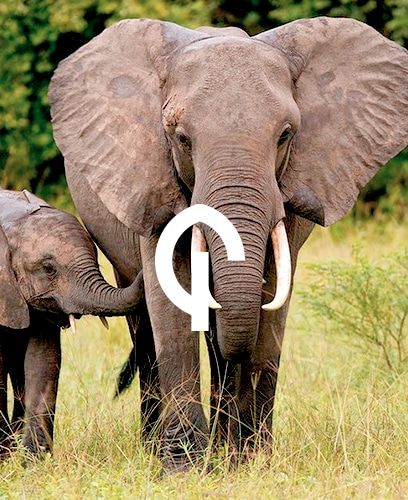 THE SENSE OF ETHICS
At Hu2, we advocate responsible and ethical design. A new way of thinking about art, without denying our convictions.
Premium design
ARTIST IN THE SPOTLIGHT
Antoine Tes-Ted, has dedicated his career to developing functional, thought-provoking art and durable design products. Award-winning artist and passionate wildlife conservationist, Tes-Ted's aim is to create art that serves the Human Factor (Hu2) and contributes to a better world. Together, Hu2 and Tes-Ted explore ways to develop high-quality designs using local manufacturing methods and carefully selected, eco-friendly materials.
The Parisian artist's work includes the best-selling Respectful Animal Trophies; a collection of wooden wall sculptures created to promote wildlife conservation; award-winning Eco Reminder decals, often featured in educational and environmental publications, as well as typographic signs and certified art prints. Tes-Ted's original designs have appeared in international media such as Elle Decor, Marie Claire, CNN, Apple and Stuff Magazine – from Sao Paulo to Milan, Dubai, Paris and London.