Founded in 2007, Hu2 Design and its team have always been obsessed with three things: producing beautiful art in a sustainable and ethical way, bringing attention to environmental and social causes that inspire us, and having fun at work.
Hu2's story started on the street markets of London, and has evolved into the Hu2 we are so proud of today. We have the chance to do something we love and to share it with people from all over the world – join us on our journey !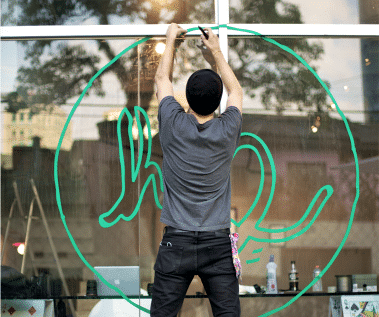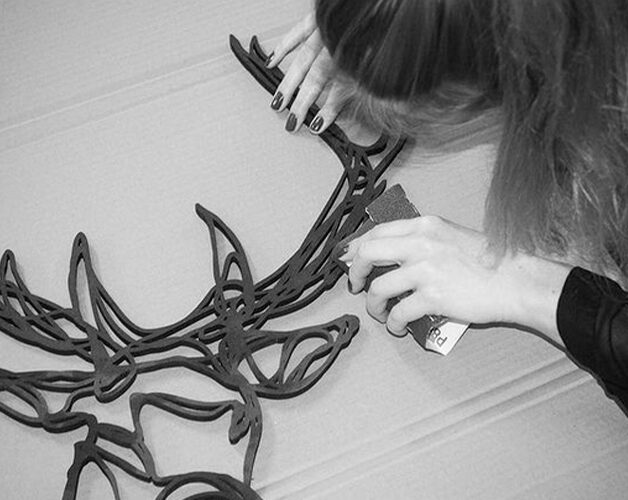 We believe everyone deserves unique designs crafted with a purpose. All Hu2 products are lovingly handmade by our team of craftsmen and women at our design studio in Lyon, France. Great care goes into ensuring that each piece is beautifully finished – our team's long experience and knowledge turn art into reality and enables us to create products we are truly proud of.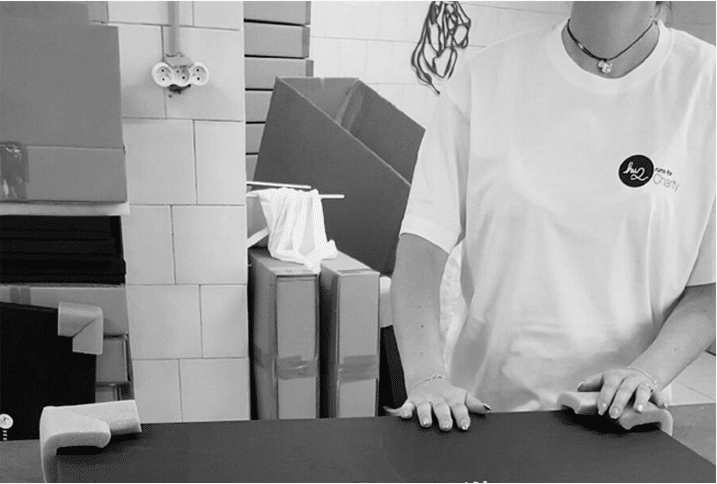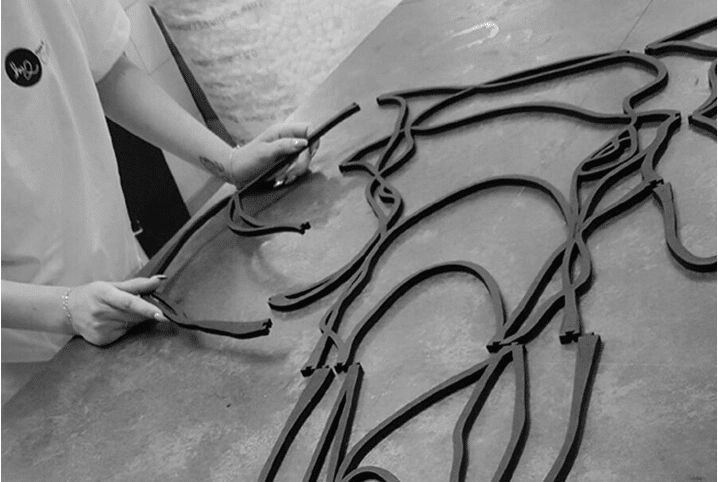 What we like, what inspires us.
We want to share the things that inspire our work. Here you'll find our favourite wildlife shots and other inspirational images from our journeys.